Welcome to InspiredWordCast: Where You Get Inspired to Inspire Others
Unveiling the Passion and Purpose
Greetings and welcome to InspiredWordCast, your haven of motivation and insight. I am Stephen Udochi John, better known as "Yudee." The moniker 'Yudee' takes its origin from a creative respelling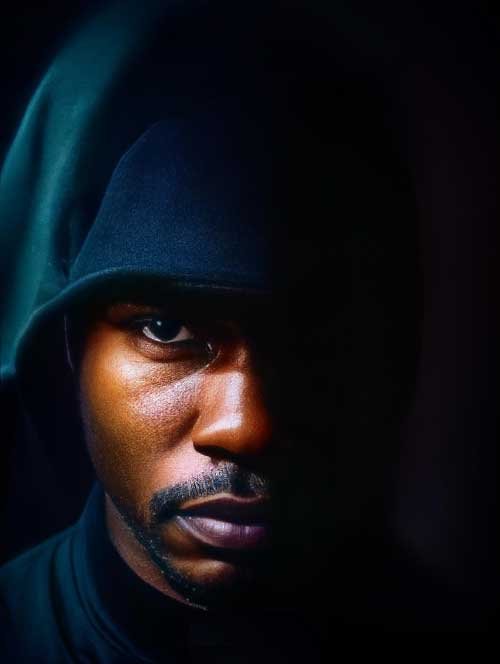 of the first two letters of my first name, Udochi – a name that resonates with my persona.
My zest for life encompasses an array of passions, ranging from music and design to motivational outreach. Nestled within my tech-savvy nature is an undying commitment to spread positivity and empowerment.
 Boundless Aspirations, Endless Inspiration
Diverse pursuits fuel my journey, yet I am far from an "Oliver Twist." I firmly believe that one's passion knows no bounds; it's a limitless voyage of self-discovery and growth. As I often profess, "It takes only your imagination to limit you. – Yudee"
 A Catalyst for Inspiration
My passion for inspiring others was kindled during a transformative encounter – an outreach organized by the Greatness Foundation. Led by the remarkable Greatness, this movement left an indelible mark on me. Participating in this initiative, we visited the school of the blind in Umuahia, Abia State, Nigeria. Witnessing the transformation of downtrodden spirits into ones brimming with joy was profoundly moving.
Prior to this, my dedication was evident through material discounts for awareness campaigns. My involvement extended both within and beyond the group, reaching diverse individuals in places like orphanages and hospitals.
 The Genesis of This Blog
The genesis of this blog stems from a profound realization: a platform to amplify inspirational content. If the words you encounter here ignite a spark within you, don't withhold them. Sharing alone sets you apart, making you a conduit of inspiration.
A Foundation of Belief
Fundamentally, life comprises phases, an unceasing learning journey until our earthly journey's end. These phases birth inspirations that mold us. It's our duty to utilize our experiences and insights to uplift those treading the paths we've crossed.
The InspiredWordCast Promise
What can you anticipate from InspiredWordCast? A wellspring of motivation propelling you forward. Envision a future adorned with numerous outreach endeavors.
Embarking on a Collective Mission
If you've journeyed with me thus far, I believe together we can contribute to saving the world by igniting sparks of inspiration in others. Feel at ease; this is where my heart lies. Join me by subscribing to my newsletters below for captivating updates.
I look forward to serving you better.
Warm Regards,
Stephen Udochi John (Yudee)