Get Inspired and Achieve More
Hey there, you're highly welcome! Ever felt there's more to you? Let's explore together and shine brighter!
Get Your FREE Personal Development Tip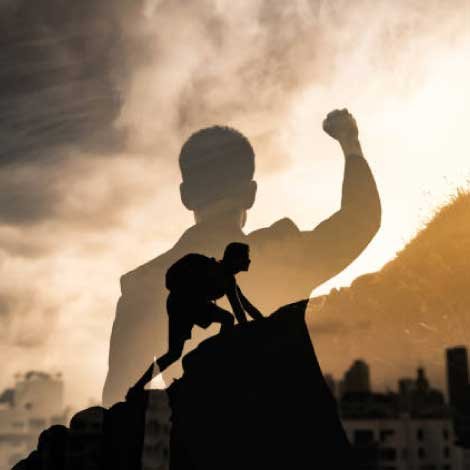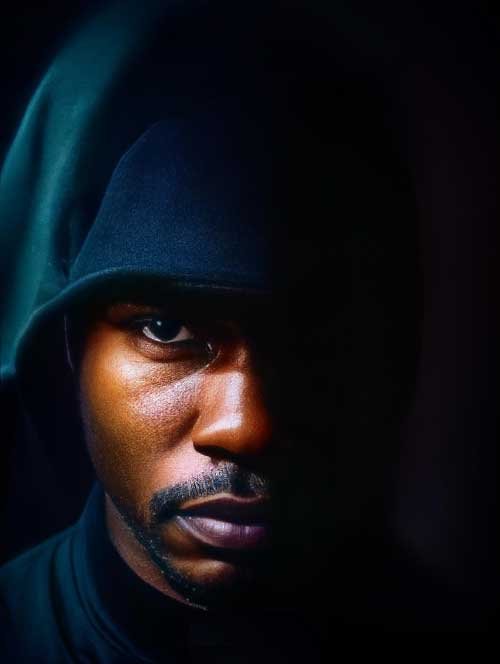 The Heart and Soul Behind IWC
Hey there, I'm Udochi John Stephen, the heart and soul behind Inspired Word Cast! I'm thrilled to have you join this empowering journey of self-discovery and growth. My mission is to be your partner in uncovering these hidden gems and transforming them into a life that truly resonates with your aspirations. Let's embark on a transformative journey together.
Inspired Word Cast is on YouTube!