Take advantage of these free resources for personal growth, self-discovery, staying motivated, and pursuing your dreams.

The Power of Being Mindful
The course on mindulness is by one of the greated speaker of our time T.J Walker, he has ofer the course for free at Alison.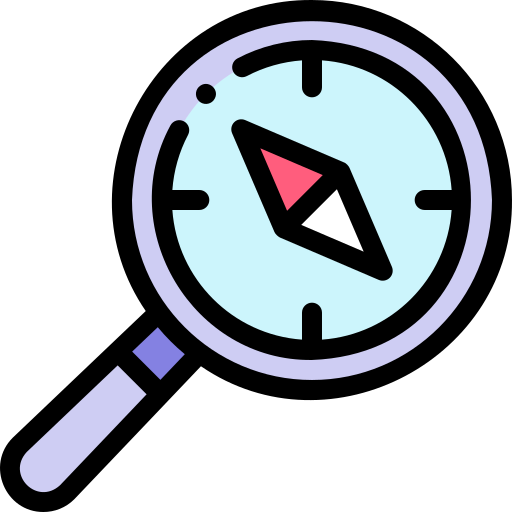 How to Discover Your Purpose in Life
If you're seeking a sense of fulfillment in life and are open to self-exploration and contemplation, this no-cost online course is tailored to you.
Goal Setting Master Class
Achieve personal success and learn to become your own life coach while mastering the art of goal setting in this free online course
Ten Laws of Personal Success
Ten easy principles you can incorporate into your daily routine to experience greater fulfillment and amplify your personal achievements.
Note: The links referenced here are affiliate links. This means that I receive a little commission when you purchase a certificate for any of the courses after you have learned them for free. There's no additional cost to you.